This come totally unexpected for me! I only found out 3 months after the release of the information: Stalker 2 was official confirmed! The rumors that floated around was not taken seriously by me anymore. I had almost given up hope, and that GSC makes the announcement in 2020 is somehow fitting. There are already several episodes in planning for the new part of S.T.A.L.K.E.R. 2. The first parts name is Heart of Chernobyl. Preorders can already be made on Stalker2.com, at least for the digital version. On the site you can also see the contents of the Retail Collector Editions.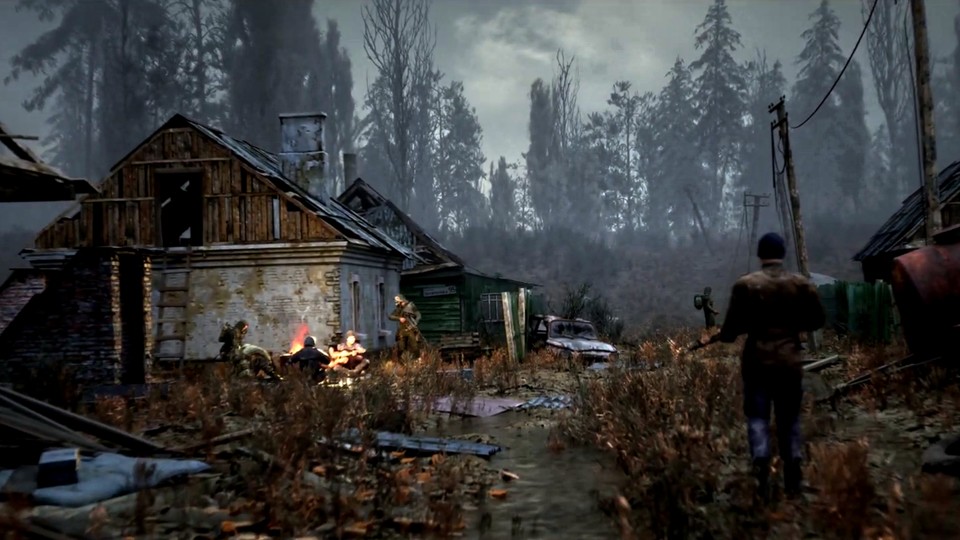 I'm very curious to see how the game that has shaped so many games, especially in the Battle Royal Scene, will perform in Stalker 2. The expectations are high. After the release of the classic Shadow of Chernobyl and the rather mediocre Clear Sky, the last part Call of Pripyat attracted a lot of attention. And the Stalker fans didn't give up hope. This was especially noticeable in the strong development of mods for the old parts.
Unfortunately, there were always rumors that turned out to be false. There was been false rumors several times that Stalker 2 will come out, but so far there has never been a public confirmation. There was also attempts to market the franchise before, but no deal was made so far. The current news about the continuation of the series makes the stalker's heart beat faster.
Under the Category S.T.A.L.K.E.R. 2 you will find the latest Information! I will also start searching and see what I can find. I am very curious and pretty excited about the Game!